Our Star Student Savings Club is designed to help children ages 0-12 understand what a credit union is while teaching them how to be a superstar saver!
As a member of our Star Student Savings Club, you will earn $1 for every "A" or "B" that you receive on your semester report card. To encourage you to save that hard-earned money, we have created our Superstar Savings Card. Every time you save $5, simply bring it into any branch for deposit and we will give you a Superstar Savings Sticker. Once you collect 20 stickers or have saved up $100, we will deposit an additional $5 into your Star Student Savings Club account.*
Key Benefits:
• Receive $1 for every "A" or "B" on their semester report card
• Kid's earn 10% APY on the first $500 they save!
• Savings account minimum balance of just $5
• 12-Month Superstar Saver CD: Perfect way to start saving for college. Open today for just $250!
Help your child, grandchild, niece or nephew develop good savings habits and have fun at the same time. Simply visit any branch to start your child's Star Student Savings Club account today! Call us with any questions at 636-343-7005, option 0.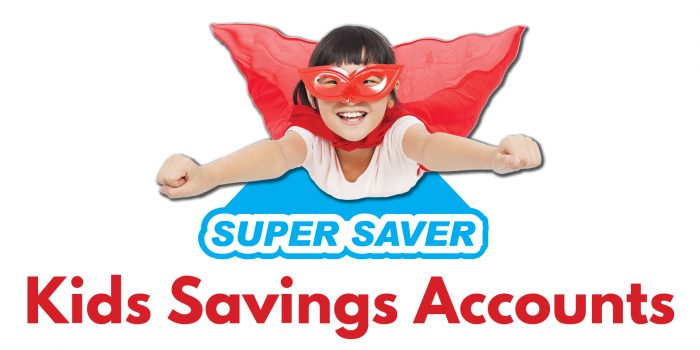 Alliance Credit Union does not collect information from children under 13 years of age in adherence with COPPA, The Children's Online Privacy Protection Act.
*Disclosure:  
•  Original report card must be presented.
•  Only two report cards can be submitted per school year, per account.
•  Maximum payout of $25/year per youth account
•  Rewards will be honored for A's & B's or the equivalent grading scale for your individual school or district.         
•  Member must redeem their filled sticker card in branch.
•  The first $500 on deposit will earn 9.57% interest for an APY of 10.00%.
•  All funds above $500 on deposits will earn the same rate as a regular savings account.