Alliance Credit Union welcomes you to your new credit union. On October 1, 2023, St. Louis Firefighters & Community Credit Union (STLFFCCU) will become part of one of the largest credit unions in the St. Louis area. This friendly merger will provide you with a greater variety of products and services, as well as access to six conveniently located St. Louis area branches. Your Fyler location will remain open for the long term. On Monday October 2, 2023 we will begin a lobby remodel. The drive-up will remain open during this remodel with lobby access at our 5011 Hampton Avenue location. You will have access to six other conveniently located Alliance branches for your convenience beginning in October.
On September 29, 2023, you will lose access to your online banking from the www.stlffccu.org website. Please follow the link below to sign-up for online banking with Alliance as soon as possible.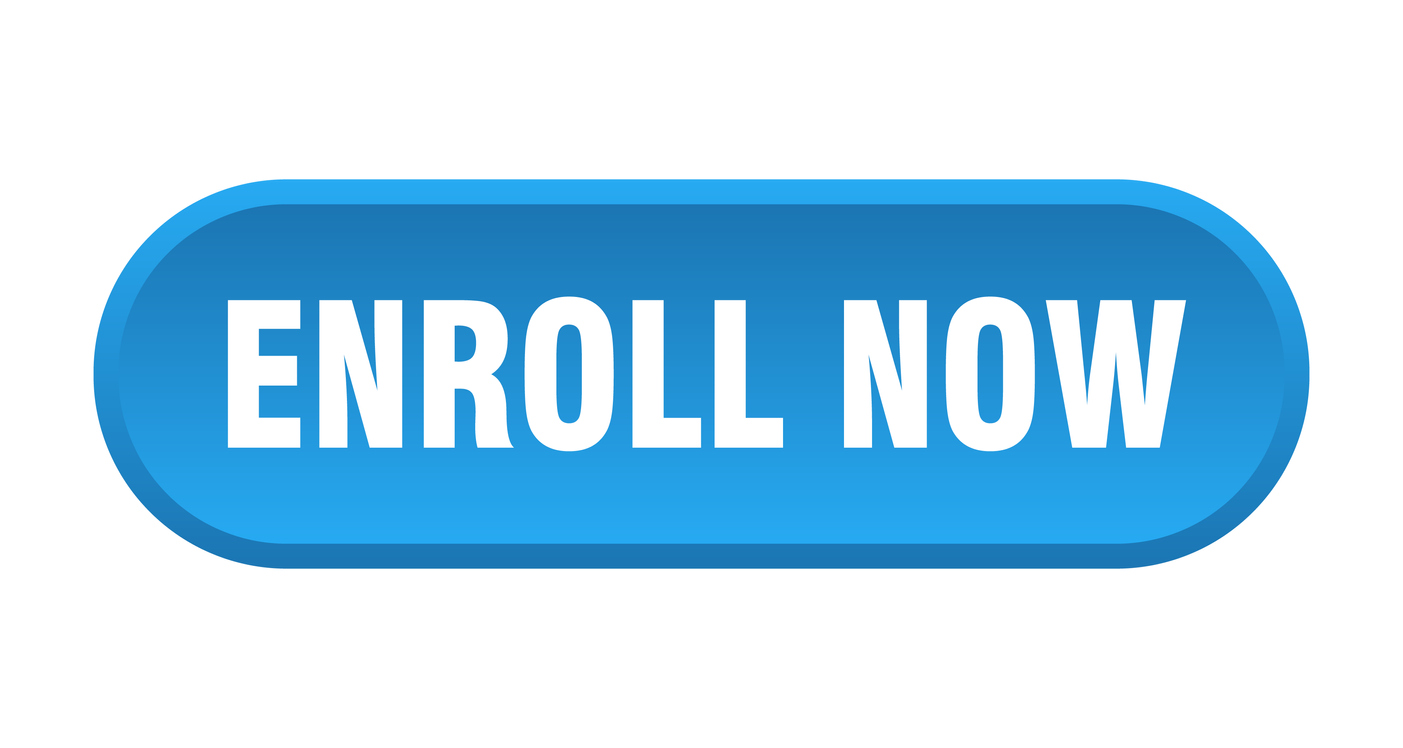 To continue to the Alliance CU website please follow this link. www.alliancecu.com
Online Banking
The online login is located on the website at www.alliancecu.com top right corner. Please review this helpful guide to get you set up with online banking. **NOTE** If you have saved or bookmarked the previous banking site you will need to save a new one.
Mobile App
Mobile App users can download by searching the moible app stores in IOS or Google for Alliance Credit Union (MO) or clicking the image of your app store for download.


Use your new username and password to login to the mobile app that you setup in online banking. **NOTE** Please login to the online banking site prior to logging into the mobile app (first time only).
If you have any questions please call us at 636-343-7005, option 0 or via Chat at www.alliancecu.com during normal business hours.
We will also provide you with expanded service hours at the Fyler location from Monday through Friday 8:00am – 5:30pm and on Saturday from 8:00 am to noon. Alliance's other branch hours are Monday through Friday 9:00 am to 5:30 pm and on Saturday from 9:00 am to noon.
We look forward to serving your financial needs and thank you for your patience as we transition.